PHOTOBUCKET TEST ENTRY 001
---
This blog is a test to try recreate problems BedRock Bob is having while working on his posts.

I'm using the following:
Microsoft Office Word 2007
PhotoBucket

Text Body 1:
This section represents text and any included image links. The image is a screen shot of PhotoBucket's Library/Albums (Items A & B below) page. Mouse over the thumbnail image and a little 'gear' (Item 1) appears in the upper right corner of the image. When you mouse over the gear this opens the dialog box seen below containing the options share, copy, etc. Click on the 'Get Links' (Item 2) option. This opens the PhotoBucket's 'Share the photo' page (Figure 2).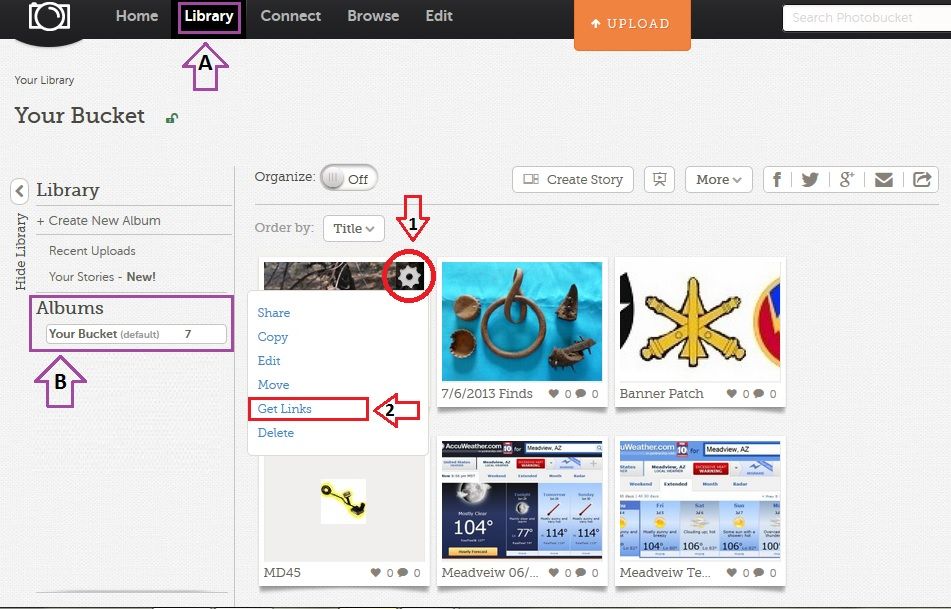 Figure 1. - PhotoBucket's Library / Album page.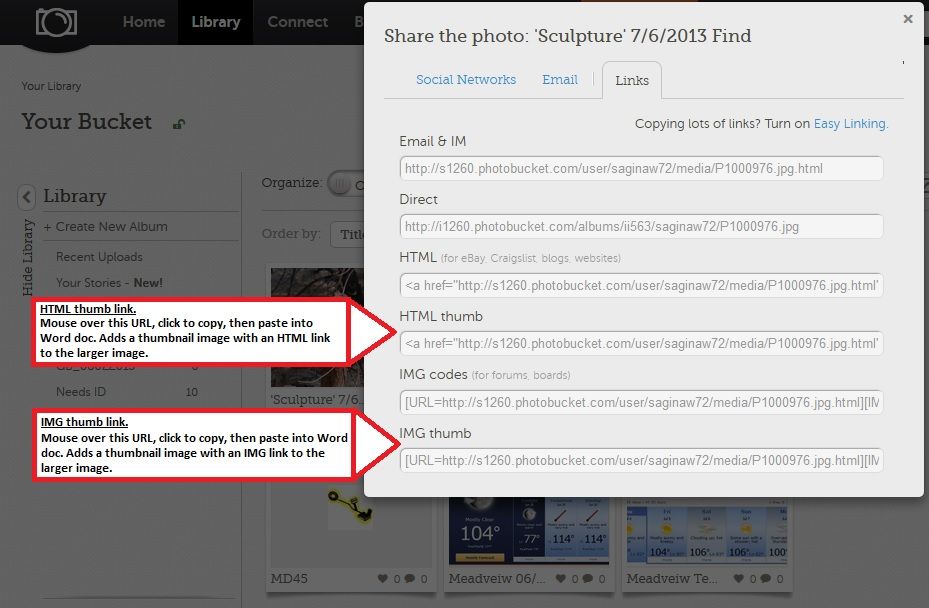 Figure 2. - PhotoBucket's 'Share the photo' page.


Select the type of link you want to use, HTML (for BLOGS) or IMG (for FORUMS), then click on that link and the link will momentarily disappear and the word 'Copied' will appear on a yellow background (Figure 3.) and then the URL will reappear.




Figure 3. - Result of URL copy.








Sample of HTML link as it appears in your Word doc as an image

This HTML thumb link is to an interesting wire 'Sculpture' find. It's actually the snapped loop of a steel cable.






Sample of IMG link as it appears in your Word doc as an image.

This IMG thumb link is to an interesting little stone I found. This weird face is only one of several profiles it contains. The others are another face, a bird, and a 'turtle',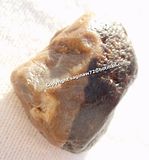 Be sure to check the Enable HTML box


Another option is:


1